We have updated our Privacy Policy Please take a moment to review it. By continuing to use this site, you agree to the terms of our updated Privacy Policy.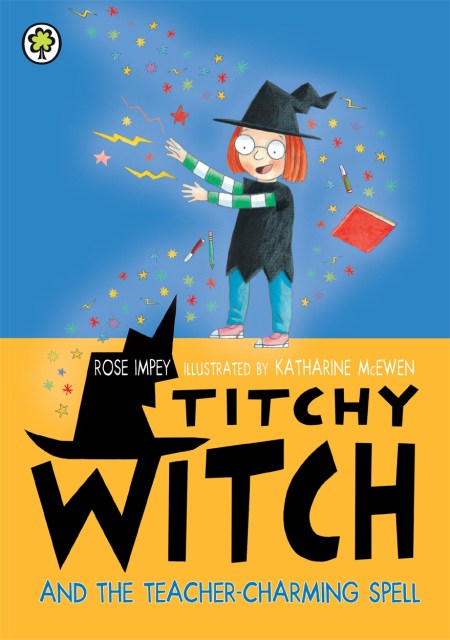 Titchy Witch and the Teacher-Charming Spell
Titchy-witch is desperate to be a pirate in the class production of Peter Pan, but there's no way her teacher will let her now that she's in trouble again. With the help of a little bit of magic, Titchy-witch manages to charm her teacher – a little too well! Can Titchy-witch find a way to reverse the spell and score her dream role?
Read More
Reviews
Lovely illustrations and a bright, clear text make this a perfect early reader - Titchy Witch is a character to covet and collect.