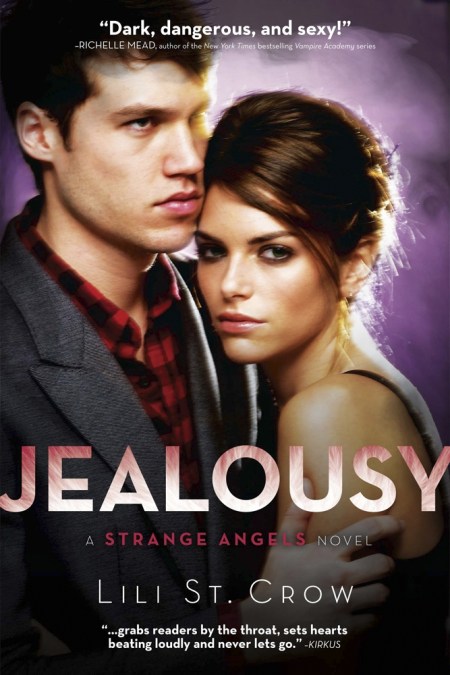 Strange Angels: Jealousy
Dru has made it to Schola, the leading school where the vampire-fighting Order is based. There she is up against the capricious Anna, the only other female who shares her powers. Dru must unlock the mystery of who betrayed her mother, battle her intensifying feelings for both Graves and Christophe, and try to stay hidden from Sergej's deadly nosferat – bloodthirsty hunters who'll stop at nothing to destroy her.
Read More
Reviews
'Dark, dangerous, and sexy! Dru Anderson is a tough new heroine whose story you won't be able to put down' Richelle Mead, author of the Vampire Academy series.