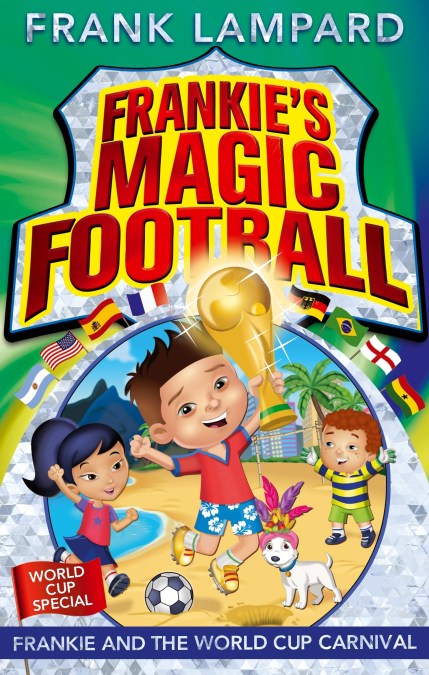 Frankie's Magic Football: Frankie and the World Cup Carnival
Frankie and his friends and their dog, Max, are magic-ed to Brazil where they must track down three key items to help England win the World Cup: the referee's whistle, a football and the trophy. Their adventures take them through a jungle, a Rio carnival and onto the beach for a game that could change the history of the tournament.
Read More
Reviews
We love these books, and can't wait to get stuck into this one!
A great option for new readers