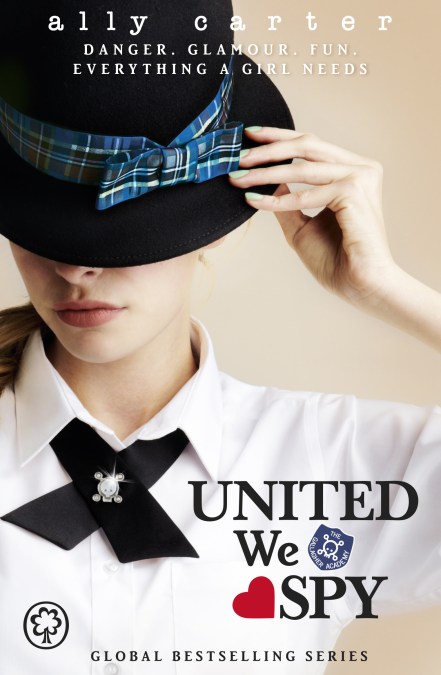 Gallagher Girls: United We Spy
The sixth book in the Gallagher Girls series leads Cammie and her spy school friends to another wildly entertaining mission. With new assignments to tail and capture, the final book in the globally bestselling series results in an explosive finale!
Read More
Reviews
Extremely popular, super-twisty and very addictive.
Absolutely unputdownable and completely gripping...everything that fans of this series will have been waiting for. Brilliant...engaging and ever...a fantastic and intriguing story. 10/10. An incredible series in which each book gets better and better
Ally Carter is an author you simply can't miss.
Fast-paced and popcorn-ready!
Back for a sixth and final mission in the extremely popular, super-twisty and very addictive series