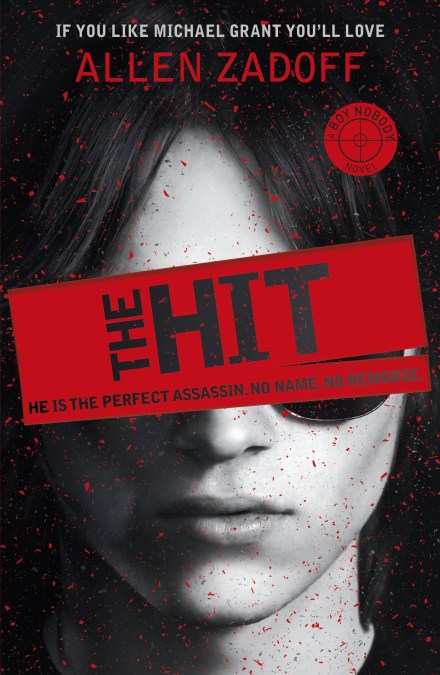 Reviews
A fast-paced thriller following the adventures of a brainwashed teen assassin.
A tense and exciting story with a strong cast.
The plot speeds along seamlessly with plenty of action and drama, and hairpin turns will keep readers guessing; a twist in the end will have them begging for more. Fast, furious and fun!
'Zadoff shines in this entertaining twist on the teen spy novel...hard-edged narration and twists will keep readers riveted.'
Melds Jason Bourne with the best of James Bond... a gripping thriller.
Fast-paced with plenty of twists and turns and tension which hold the reader's focus until the end.
Not just another a boy-assassin novel... Zadoff favours short, choppy sentences, which create a tough-private-detective edginess - and are also a boon for less able readers.
A thought-provoking psychological study of control and freedom. Its laconic, staccato style adds considerably to its merits.
Boy Nobody is a page-turning, thought-provoking, complex thriller with an unforgettable anti-hero. A memorable read for young adults.
A brilliant, fast paced thriller. Clever and well-written, this is a thought-provoking and exciting page-turner.
Unresolved mysteries and an open-ended conclusion make this a promising start to an exciting new series.